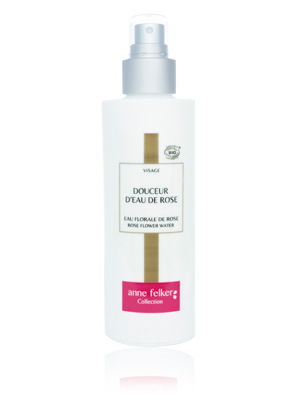 Flower water DOUCEUR D'EAU DE ROSE




Rose Flower Water is well known for its soothing, toning and regenerating properties which help to prevent premature skin aging. It is very suitable for sensitive and reactive skin. Ideal refreshing beauty step every morning and every night.

200 ml - 6.8 fl.oz. ml – Spray.